The series takes place in the near future, when it is possible to instantaneously measure and quantify a person's state of mind and personality. This information is recorded and processed, and the term "Psycho-Pass" refers to a standard used to measure an individual's being. The story centers around the "enforcement officer" Shinya Kogami, who is tasked with managing crime in such a world.
Behind the Scenes
Japanese cast:
Episodes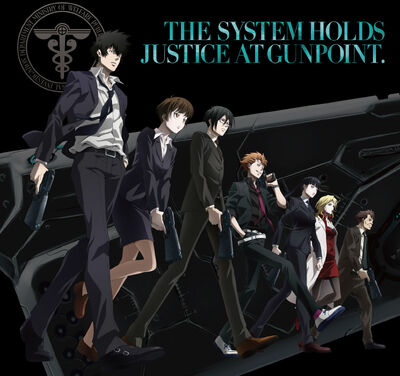 Ad blocker interference detected!
Wikia is a free-to-use site that makes money from advertising. We have a modified experience for viewers using ad blockers

Wikia is not accessible if you've made further modifications. Remove the custom ad blocker rule(s) and the page will load as expected.