Season One of Psycho-Pass tells the story of the newly-minted MWPSB Inspector Akane Tsunemori. Along with Division 1, under the authority of Nobuchika Ginoza, she learns about fieldwork, human nature, criminality and the way of the world beneath the strict rule of the Sibyl System.
Behind the Scenes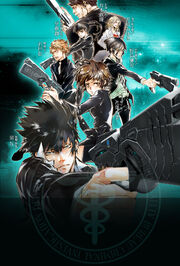 Japanese cast:
Episodes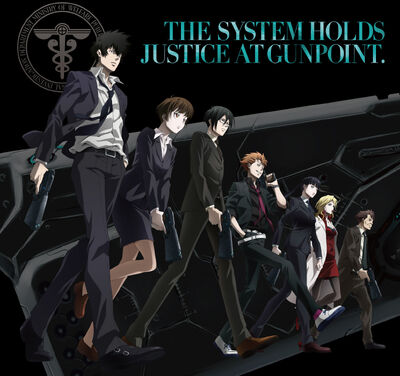 Ad blocker interference detected!
Wikia is a free-to-use site that makes money from advertising. We have a modified experience for viewers using ad blockers

Wikia is not accessible if you've made further modifications. Remove the custom ad blocker rule(s) and the page will load as expected.